5
trên
5
điểm, bởi
101
đánh giá

SERVICED OFFICE IN HO CHI MINH CITY
1. What is a serviced office?
Serviced Office (All-inclusive office), Convenient Office (Easy Office), Smart Office (Smart Office) ... are the names used to describe the type of office rental service including all utilities, that meet the needs of customers, businesses.
Some basic utilities in serviced office:
Office with equipment, tables and chairs, filing cabinets, air conditioners, photo printers...

Professional reception or meeting room…

The pantry serves drinks
…
Join Arena.vn to understand more about the serviced office model
The aim of a serviced office is to maximize convenience for customers. Businesses using this type of office only need to come and work without having to spend time, set up costs, purchase equipment as well as invest in other utilities that they do not use often (meeting room, reception, pantry, dining area, reception area...). Therefore, the type of serviced office in Ho Chi Minh city always provides a working space with fully furnished and designed in a modern and optimal style for customers.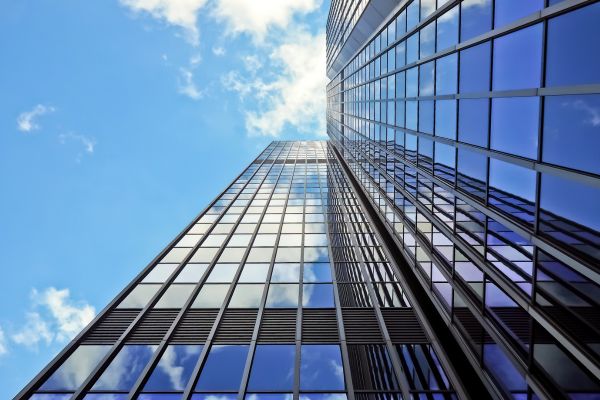 Serviced offices in HCMC are usually located in office buildings with prime locations for traffic. Full serviced office system at Arenal.vn:
Serviced office in District 1

Serviced office in District 2

Serviced office in District 3
2.Serviced office at Arental.vn
To find an office in the center of Ho Chi Minh City that is fully furnished, comes with all the office utilities at the best price is really difficult for many businesses. Understanding the problems that many businesses are facing, Arental.vn is an office leasing service provider in Ho Chi Minh City that offers customers the most optimal and economical solution through a full serviced office model. .
Serviced office at Arental.vn includes all utilities to support business operations:
Luxury furniture is designed, equipped or designed and installed according to the requirements of the business

Professional office management team, 24/7 customer support

Office equipment such as printers, copiers, scanners, etc.
Canteen area, pantry counter serving food needs.

Lobby area, sofa to receive guests, short meetings.

The meeting room area is equipped with projectors, whiteboards, pens, etc. to hold meetings and welcome customers and partners.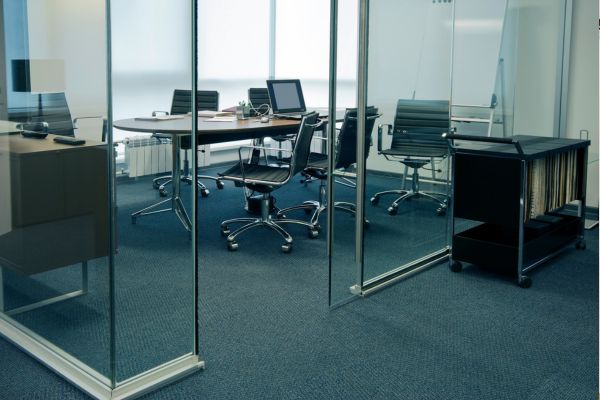 Reception staff experienced in bilingual English - Vietnamese to assist customers in receiving letters, parcels and receiving customer information.

Other supporting services, depending on the needs of each customer such as:
Delivery service, delivery units such as Viettel Post, Vn Post, VietStar Express...

Service of setting up a new business, changing location (same district, different district) for businesses that have registered a business license

Convenient and cost-effective accounting and tax services
Businesses using the service office at Arental.vn only need to focus on implementing business activities, the rest of their needs are already supported by our staff 24/7.
3. What business is a serviced office suitable for?
Serviced office is an office rental model that is not too new in Ho Chi Minh City. However, not all businesses know where to choose the best solution for their business.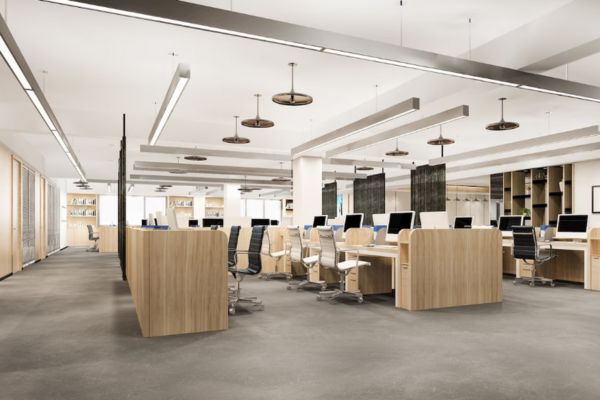 Serviced office has been chosen by many customers, the business model/field of operation is suitable for this type of business:
Businesses with a low budget for office rent, and prioritize cost optimization.
Start-up group - Startup: group of 4 or more employees, initially operating a business.

Freelance team - Freelancer, team/group working on projects.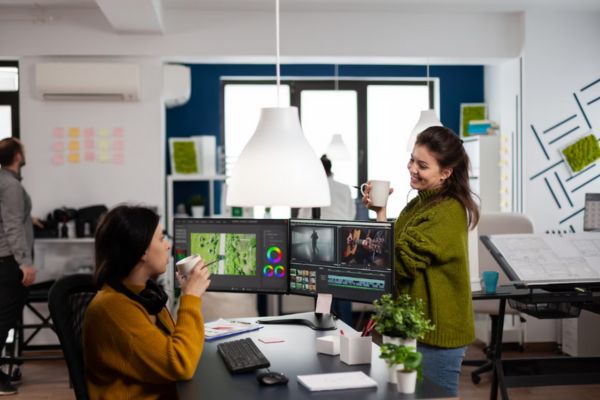 The business operates on a remote working model, with only the core team working in the office.

Domestic and foreign enterprises who want to open branches and try their hand at Ho Chi Minh market, Vietnam, with limited initial investment.

Businesses are building an image, need a professional and modern office.

Businesses that need convenience in customer transactions, need an office in the city center
…
In addition, the type of serviced office is also considered to be suitable for all businesses that need to use it, without any specific distinction.
4. Benefits when businesses use a serviced office at Arental.vn
Cost saving s- top priority
Investment costs for offices are the top concern of all businesses.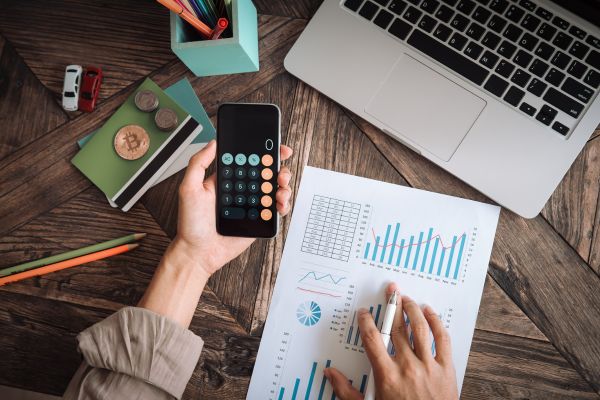 When using a serviced office service, the lessee does not need to pay any other additional costs such as:
Investment costs for equipment, furniture, tables and chairs

Expenses for cleaning staff, security guards, receptionists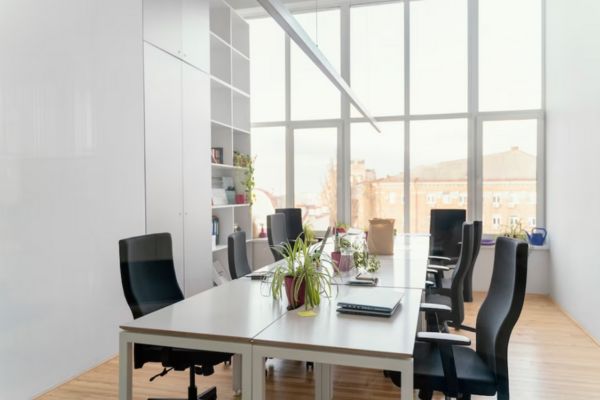 Internet installation fee

Parking fee, electricity, water, management fee...
All are included in the package rental price, and of course this is the most reasonable, optimal and economical number for businesses.
Prime location
For the serviced office model, service providers always aim for the convenience of customers. Office location is one of the most important factors, ensuring connectivity and convenience for all transactions of customers with partners.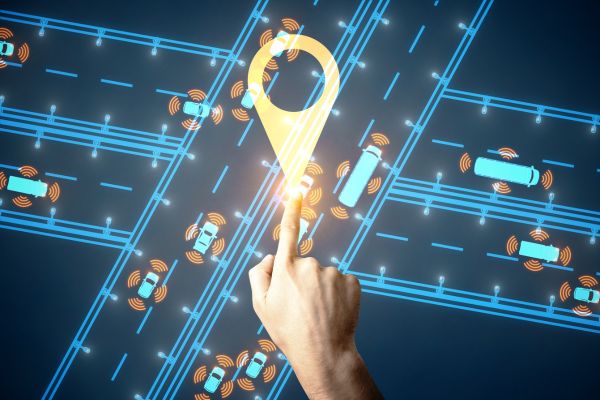 At Arental.vn, our serviced office system is always located at major arterial roads and major roads. Customers and partners can easily find and conveniently move to neighboring districts.
Flexible rental term
Office lease contracts are usually signed for at least 1 year. However, for the serviced office model, the rental period is flexible depending on the needs of customers.
Duration of contract can be flexible according to 3 months - 6 months - 12 months or 2 years. However, rental units often prioritize longer rental periods because of the costs involved, and the price when signing a long-term lease will be more favorable.
Comparing between keeping the traditional office, leasing by area, vacant office and serviced office, the serviced office still prevails thanks to the flexible leasing term.
Modern design, luxurious interior
Choosing an interior design unit, or a furniture supplier to ensure quality and balance costs is also one of the problems that wastes time and budget of businesses.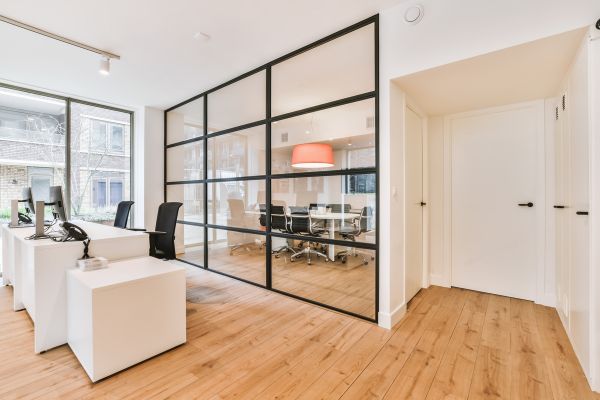 The service office helps businesses solve problems with equipment and furniture quickly. The office is always ready, customers can start at any time.
In addition, the serviced offices are always designed and decorated according to the most modern trends, creating a dynamic and creative working environment for businesses.
Building corporate image
Office quality is not a prerequisite to make a business image. However, this is one of the factors that helps businesses build the first impression on customers and partners.
Office in luxury building, modern design, prime location, clean space, with a friendly security team, a professional reception from the outside… this is one of the basic things that creates an extremely good first impression for your partners.
Diversity of utilities
In addition to providing offices, Arental.vn also provides all operational support services for businesses. Depending on the type of service, customer support will be both free and charged. Some of the utilities/services we support customers are:
Sign up for mail delivery

Private Internet registration, the office is already equipped with high-speed wifi, but if customers have a need to use higher bandwidth (some special areas) will be supported for private use.

Tax reporting and accounting services

Legal services such as business registration, relocation of the same and different districts.
…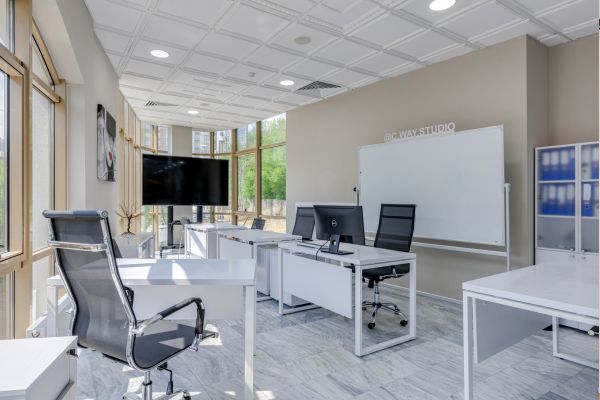 Professional management which supports 24/7
Personal office management team, ensuring to solve all customer problems 24/7 such as support overtime sessions and customer-requested issues quickly and enthusiastically.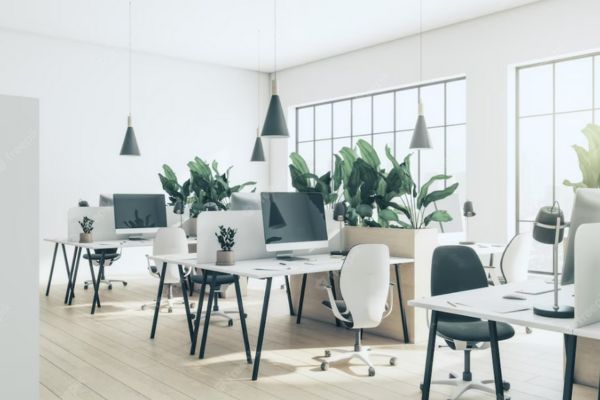 5. Price list of Serviced office in HCMC
Price list of serviced offices in HCMC from office leasing unit Arental.vn
(Rent price can be flexible, change depending on the time and customer needs. Contact us immediately at 0903 642 689 to get the best quotation)
Number of employees

Area (m2)

Rental price (VND)

✅ Shared office

2

2,500,000/seat/month

✅ Serviced office for 1 person

5

5,000,000/room/month

✅ Serviced office for 4 employees

12

12,000,000/room/month

✅ Serviced office for 6-8 employees

20 - 30

16,000,000/room/month

✅ Serviced office for 10 employees or more

50 - 60

2,500,000/person/month

✅ Serviced office for 20 employees

Contact now - get the best quotation

📲 0903 642 689
6. The process of supporting customers to rent a Serviced office at Arental.vn
The process of supporting customers to choose an office quickly at Arental.vn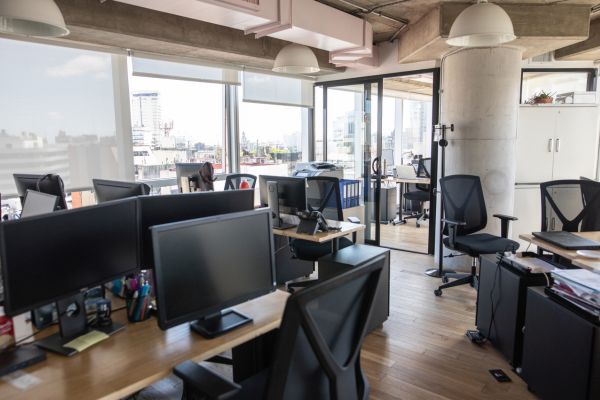 Step 1: Receive customer information
Step 2: Contact customer support consultant
Receiving customer requests

Send location references and quotations
Step 3: Support customers to visit the office
Receive specific requests (if any)

Assist customers in negotiating terms

Send related documents, sample contracts for customers' reference
Step 4: Sign the contract and pay the cost.
Step 5: Office handover, officially used by customers.
Above is some information about Service office at Arental.vn If you need any further information and support, please contact us via hotline 0903 642 689 for the fastest support.