COWORKING SPACE IN HO CHI MINH CITY| WHAT YOU NEED TO KNOW
Update: 4/3/2021 | 9:33:12 AM
In the ever-growing world, today businesses have been favoring coworking space. Let's see through what it is.
Coworking Space In Ho Chi Minh City| What You Need To Know
Renting spaces for work has become a feverish trend in the business world. In Vietnam, the varied forms of work such as freelance, teamwork, start-up have created a premise for coworking space.
1. What is coworking space?
Coworking space is a model of renting out offices in which allows staff from different companies to work in a communal space and establishes a community operating in various fields. This enables cost savings and convenience through the use of office amenities. As the demand for coworking space soars, businesses providing this service have been mushrooming.
Besides, using the address of office buildings to make business registration has been legalized.
Arental.vn provides coworking space in Tan Binh District, Phu Nhuan District, District 2, and District 3 at a very preferential price. At Arental, you will have many options, such as daily, weekly, or monthly rental, optimizing cost savings.
>>> Learn more about our SUPPER PREFERENTIAL service: Coworking Space in HCMC | only VND 33K/day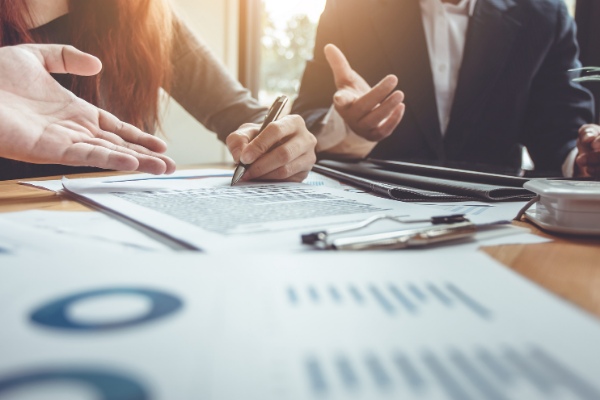 Coworking space – a saving solution for startups
2. Who does it work for?
Everyone can use this service. But it is best for:
Individuals in need of a professional and cost-saving workplace
Small enterprises
Representative office or branches
Freelancers and remote workers
Temporary workers
Teams working on projects
>>> Learn more about Coworking Space at Arental.vn
3. Why do startups favor this type of rental that much?
5 main reasons cause startups to choose coworking space instead of traditional offices.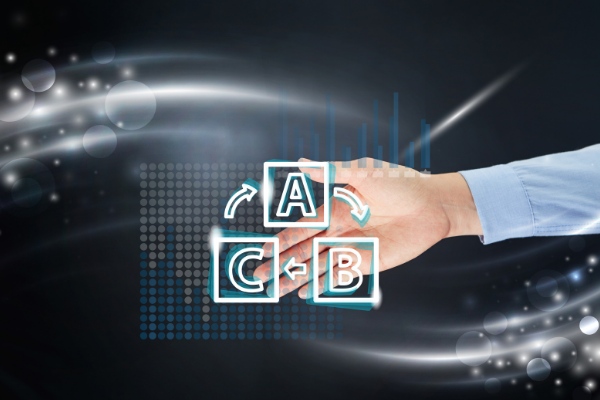 Coworking space – The favorite service of startups
3.1 Expanding network
A coworking community is made of various individuals working in many different fields, so you can establish new relationships while working.
Freelancers can own a private workspace, equipped with a desk, private lock-up filing cabinets and meet, connect, share ideas with like-minded coworkers. Such a working environment will increase work performance and efficiency.
3.2 Support of legal procedures
Arental.vn, with years of experience in the Real Estate and legal procedures consultancy in Ho Chi Minh City, will support tenants in legal procedures like tax code registration, business registration, etc. as prescribed by law.
Arental.vn is highly appreciated for providing excellent quality rental services, such as virtual office, coworking space, and traditional office, and offers various amenities to outdo our competitors and attract tenants.
3.3 Competitive price
Our various rental packages offer you more options, suitable for your needs and purposes.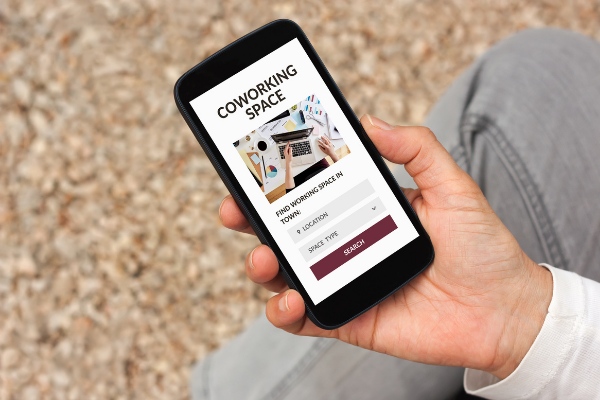 How to choose a good rental service provider?
Originally, tenants have to pay a huge amount of money to buy furniture when renting a traditional office. But coworking space of Arental brings a huge cost-benefit because the office is fully equipped. In other words, you only need to pay the rent and get all others for free.
3.4 Creative workspace
Coworking has brought a breath of fresh air to the office working environment. A flex space can excite creative thinking and increase the performance of staff.
Working at a coworking space, you may be surprised that sitting next to you is a professional designer, a freelance web designer, or, even better, new partners and prospects. Collaboration between coworkers will greatly support your work.
>>> Update: Coworking space at Arental.vn
A working environment that boosts staff's creativity is essential in the digital era.
More News